Blas y Tir Charity Ball 2018
On Saturday June 16th 2018 we were delighted to hold our second bi-annual 'Blas y Tir Charity Ball' at the Slebech Park Hotel in Haverfordwest!
This year we were raising funds for charity 'Farms for City Children' and the 'Puffin Garden', which is an outdoor area attached to the Puffin Ambulatory Care Ward in Withybush Hospital.
With over 170 growers and stakeholders in attendance, the evening was a chance for networking, fundraising and (of course) having a good time!
In total we were delighted to raise over £9,000!
We'd like to thank all who attended for their generosity, as well as the generosity of those individuals and businesses who donated towards this event.
Donations were received from:
Abergavenny Saw Mill, Alan Readwin & Jonathon James, Aspire Fitness by Charlotte Neill, Austwel, Bluestone, Bookers, The Castle, Chris Randall, D & A Saunders, HA Timber, HA Timber, Haith, Hayman Norton Farms, Huw Thomas, Hywel Griffiths, James Kimpton, James Smith, Jon Langmead, JPR, Lee Bridge Solutions, Mark Harrod, Non Thorne, Oil 4 Wales, Penny Readwin, Priskily Golf Club, Scarlets Rugby, St. Brides Bay Stables, Torch Theatre, Ultimate Packaging, Wolfscastle Hotel.
More about Farms for City Children
Children's author Michael Morpurgo and his wife Clare founded Farms for City Children at Nethercott House in Devon in 1976. The charity offers urban children from all over the country a unique opportunity to live and work together for a week at a time on a real farm in the heart of the countryside. It is an intense, 'learning through doing' experience of a different life – for children who may not know where their food comes from and have limited opportunities to explore the outside world.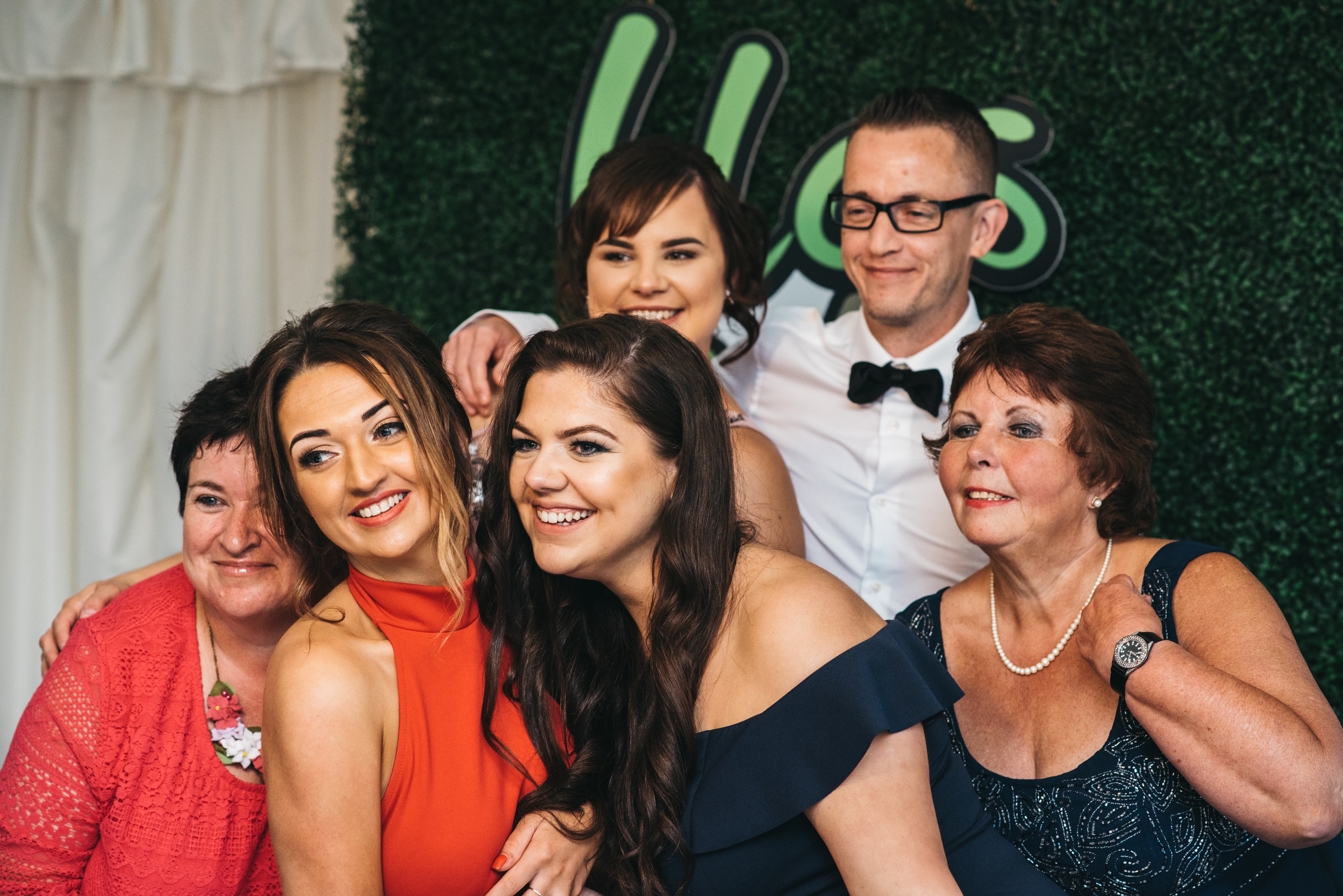 Lower Treginnis Farm is one of 3 farms run by the charity and is a farmstead dating back to 1284. On a headland near St David's, Lower Treginnis is the most westerly farm in Wales.
At Lower Treginnis, Farms for City Children works in partnership with organic farmer Rob Davies, who keeps 850 sheep and a small herd of Hereford X calves on the surrounding land. In addition the children help look after poultry, horses, donkeys, milking goats and a breeding herd of pigs.
The award-winning buildings were converted and re-structured by Farms for City Children to provide for up to 40 children and their teachers.