Working with FareShare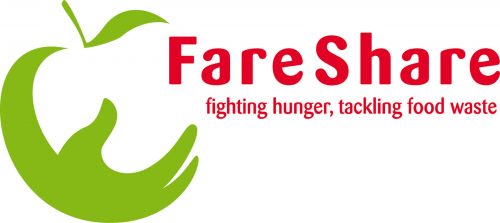 We are now donating to FareShare!
Working alongside some major retailers, we are helping to reduce food waste and fighting hunger through re-distribution of wonky produce to charities.
As part of our Corporate Social Responsibility policy and our Value of 'Doing the Right Thing' we are pleased to be supporting this cause and helping to tackle these major issues within our society. Sustainability Executive Mererid Jones states "It's great to be donating to a good cause and reducing our impact on the food waste levels of the nation alongside retailers and WRAP as part of our Courtauld 2025 commitments."
More about FareShare:
FareShare is the UK's leading food redistribution charity, fighting hunger and food waste. FareShare redistributed surplus food to frontline charities and community groups that support vulnerable people.